Welcome to 4 Winds Nest Artisans Boutique !
where every treasure has a story...
Visit us at the docks of Fisherman's Wharf !
Closed
Until Spring 2020
Phone: 250-634-2285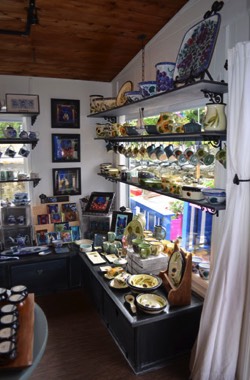 We carry works by Canadian Artisans.
Hand-made pottery, glass, jewelry, wood, prints, soaps and preserves.
From British Columbia and other Canadian Provinces.
Tablecloths & napkins, runners, tea towels, cushion covers, bread baskets from France.
Visit our e-commerce website www.frenchlinensonline.com
for an entire catalogue.